You would be amazed what you can use your bread clips for, Bread clips can hold a lot out for you. So we would be sharing some easy funny hacks on how useful bread clips can be you.
Use your bread clips to identify your wires or power cords: This funny hack, keeps things less complicated. Most times especially at work, the cords can be so many, we have the PC cord, the cord from the CPU, the cord from the desktop, the cord from the mouse, cord from television, all connected to one board, then when you want to pull a cord out for one reason or the other ,you begin to trace the end of the cord to the beginning because you don't want things like your television or Desktop to go off suddenly.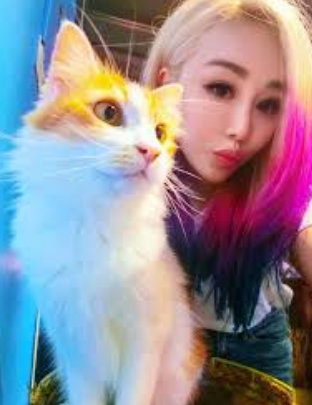 Now, this is where your bread clip comes in, this is a quite easy
life hacks
. All you have to do is label the bread clip with a marker and clip it on the cord. So every cord has a name and that way, you don't need to go tracing the cord to the gadget but you just see the label already and pull out or let it remain, depending on what you want to do.
Use your bread clips to hold the end spot on you cello tape or any kind of tape: Using a Tape after you have used it for the first time ,can sometimes be tricky, you probably have to go round the tape over and over again trying to look for where you left off. So people have used a razor to cut on a wrong spot, ruining the whole tape or they probably use their teeth on the spot also ruining the tape. You can put a bread click at the end of your used tape so you don't have to look for where you left off.
Use bread clips to repair your flip-flops from holes : As flip flops get old, they tend to wane in the middle and start forming holes that can pull off, you can use your bread clips and attach it to the knob that is found at the back of the flip flop, to disenable it from pulling off as a result of the hole. Quite a funny hack.