There is nothing wrong in saying that it is the era of Internet stars. With the immense popularity of internet, the world has witnessed many Internet stars. Because of the easy accessibility of Internet nowadays, it has become really easy for the people to showcase their talents to the world. Moreover, the market is full of many applications that have made the life of people really easy and have also increased the participation of the people. This has made the world a very small place. People can connect to the world in a variety of ways and can also share whatever they know which other people might not be knowing.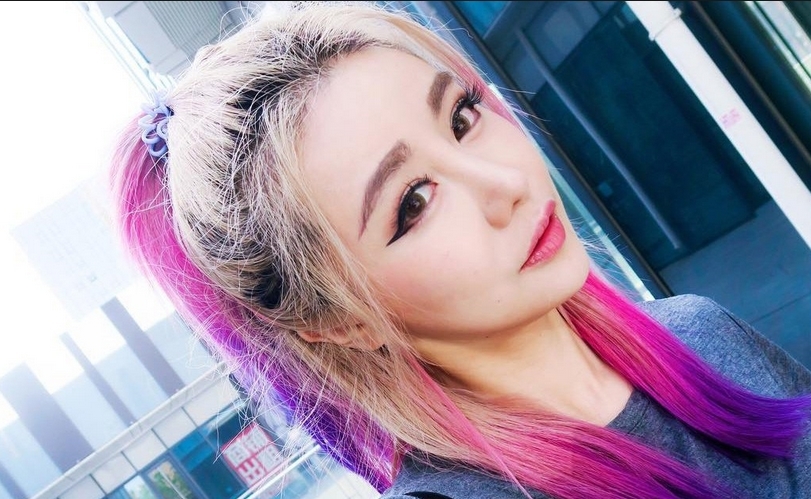 The popularity of YouTube has increased many folds in the present years and the whole credit goes to the awesome content that people get to see which again have been uploaded by the people only. Because of this, many YouTube channels, having great content, have tasted huge success. And one of these channels is owned by famous Australian YouTuber wengie. She is soon going to touch the golden number of 10 million subscribers. This big number clearly shows that she is indeed a rising star of YouTube.
She is highly famous because of the useful and entertaining content that she uploads. Her channel covers a wide variety of topic including beauty, make-up, life hacks, pranks, DIY ideas, hair tutorials, fun experiments, and what not. Her channel has something or other to serve to each and every visitor. One of her recent videos suggesting some cool tricks to prank your sibling has already crossed over 3.2 million views. This clearly shows that how much her work is liked and viewed by the people.
Not only this, she sings as well. Moreover, she is a voice artist. She has also launched one subscription based app called as World of Wengie. She clearly is a packet of talents and it should not be surprising to see her reaching new heights and recording new achievements in the near future.