Hacking by definition is defined as unauthorized access to a closed loop system / systems, of networking computer. The attempt is to exploit the closed loop or private network systems, so as to gain access of the information and data which is unauthorized for the person entering the closed loop. Hacking is as old as the computer systems itself; however it has evolved as the technology has evolved. Today hacking can be found in almost all spears and aspects of life as is the case with technology. Hackings are generally associated with negativity, as it is not correct to breach the walls of privacy, thus it is not correct to breach the walls of system privacy.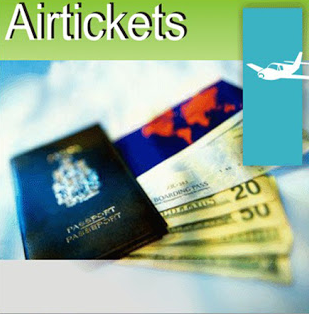 The latest kind of hacking is the travel hacking though classically it is not hacking however the aim is to exploit the loopholes of the
travel
systems and generate productivity or benefit for the traveller. Hence travel hacking is the knowledge, understanding and there on exploitation and implementation of this knowledge for obtaining various travel benefits, like free airline tickets, or obtaining hotel discounts, or in some cases even upgrading from a much lower status to a higher status.
There are various websites, books, articles and even blogs teaching how to be proficient with travel hacking. Some of the methods suggested are simple and much within the law, whereas others require technical know-how and are not permitted by the rules and regulations governing internet. The simple method revolve around accumulating maximum frequent flyers mile, getting a discounted airline tickets using these frequent flyer miles, cracking the cheapest deal. It is on the discretion of the traveller as to whether they would like to adapt the more legal methods or even venture into not permitted and punishable zone as well.